The #1 BOTOX® Cosmetic Provider in Canada and #2 in the World
This multi location medi spa grew to become the #1 provider of BOTOX® in Canada, and #2 in the world as reported by Allergan.
Gets 72 to 125 Surgical Consultation Bookings Per Month
The leader in plastic surgery for Toronto went from near obscurity online to booking consultations and surgeries more than 5 months in advance.
Rebranding
Web Development and Content
Development
SEO
PPC Campaigns
This cosmetic clinic enjoyed near total dominance on search engines for all surgical and non-surgical terms relevant to their business. They grew from a modest staff of 4 to a larger staff of 44 at their peak.
SEO
Branding
Email and Direct Mail Marketing
Advertising Design
The #1 Position in Both Organic Search and PPC for Desired Terms
This single physician was rebranded into a full practice with a 2 month waiting period for consultations.
SEO
Branding
PPC Campaigns
Site Redesign
Content Development
Expansion into the Highly Competitive Manhattan NYC Market
Issues with administration, bookings and online visibility were all resolved to improve overall operations.
SEO
Branding
PPC Campaigns
Site Redesign
Content Development
Print Collateral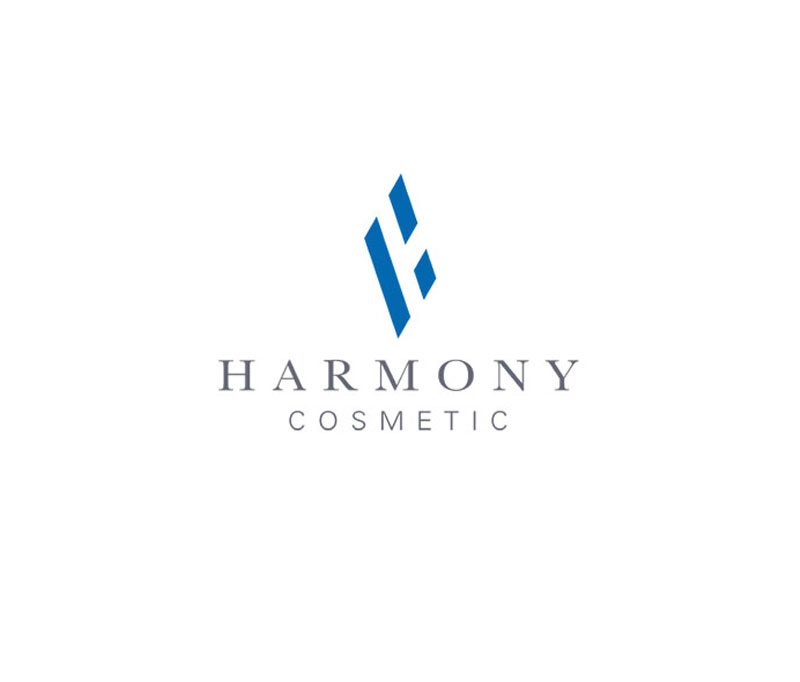 Rebranded into a Premium Brand with Reputation Repair
One of the most experienced plastic surgeons in Toronto went from a tattered online reputation with poor closing rates to an increased lead flow at a steady rate.
SEO
Branding
PPC Campaigns
Reputation Repair
Content Development
Print Collateral
Improved Staff Operations